Coming together is a beginning,
staying together is progress,
and working together is success.
When they are successful, organizations are successful.
Our approach to leadership growth combines systemic perspective, holistic human development, experiential learning, well-researched models and processes, and clear goals and measures.
Effective leaders
create effective teams,
and effective teams
create effective organizations.
Our programs are designed to develop individuals (ME) to become valuable team players, and teams (WE) to become effective contributors to their organization.
A Better ME for a Stronger WE
Me2WE Global Coaching creates WE-Centric Leaders
Changing mindset and behavior is a personal process, and coaching is the most personalized development tool we know. We follow a science-based coaching process to help individuals amplify their contribution to their team, and teams boost their contribution to the organization.
We work with leaders on their knowing, doing, and being we take care of the personal and professional. We develop whole leaders with a We-centric mindset.
Science Applied To Practice
Our processes bring academic research (behavioral psychology, leadership, coaching, and neuroscience) into practice, in a practical way.
We take learning from the coaching session into the real world. We support action and reflection(Experiential Learning Theory, D.Kolb).
Development goals are specific and agreed with key stakeholders: individual, team, and organization. After all, we adopt a systemic approach.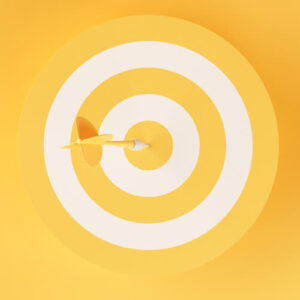 We use a signature approach to support and track leadership development. Human touch combined with hard data.
We bring everything together on a user-friendly platform to ensure a well-organized process and consistent learning.
ADAPTIVITY - INCLUSIVITY - INTEGRATION
We care about helping leaders
prepare for today's world of work.
Prepare to succeed.